5th African Anti-Corruption Day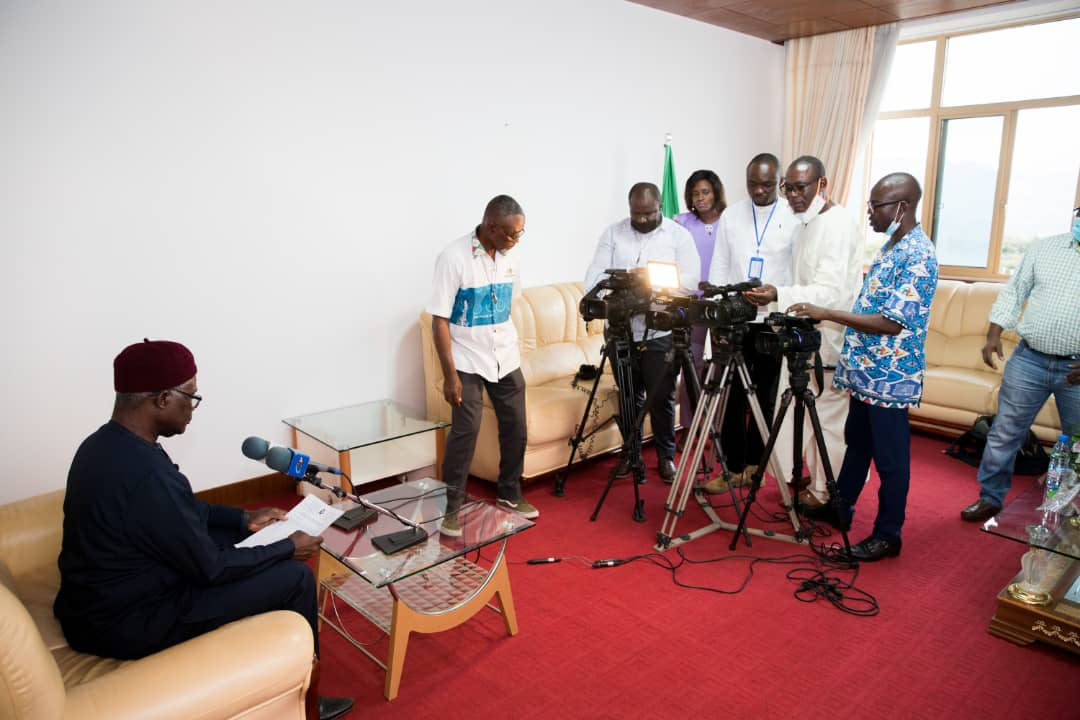 Cameroonians called upon to actively fight against corruption
The appeal was made by the Chairman of CONAC in a declaration to mark the 5th edition of the African Anti-Corruption Day that was celebrated on July 11, 2021. Broadcast of the declaration and documentaries on efforts made by Cameroon to combat the cankerworm were the main activities of CONAC on the day.
The celebration of the 5th edition of the African Anti-Corruption Day on Sunday, July 11, 2021, took place under the theme, "Regional Economic Communities: Critical Actors in the Implementation of the African Union Convention on Preventing and Combating Corruption". On the occasion, CONAC reached out to the public through the media (broadcast of a press declaration of the Chairman, as well as the production and broadcast of press releases, press declarations, interviews, spots and documentaries.
The main objective of the activities was to mobilise the population to stand up against corruption and create awareness around the actions of CONAC. The objective was attained through the following media activities:
Publication of Press Releases;
Broadcast on news items on the fight against corruption;
Broadcast of a documentary on the evolution in the fight against corruption by CONAC from 2010 to 2020;
Broadcast of a declaration by the Chairman of CONAC in English and French;
Through these media activities organized on the occasion of the fifth edition of the African Anti-Corruption Day, CONAC has continued to swell the bulk of positive actors ready to reject corruption and adopt integrity as a way of life.