CONAC AT THE HEART OF THE 2023 UNIVERSITY GAMES IN NGAOUNDERE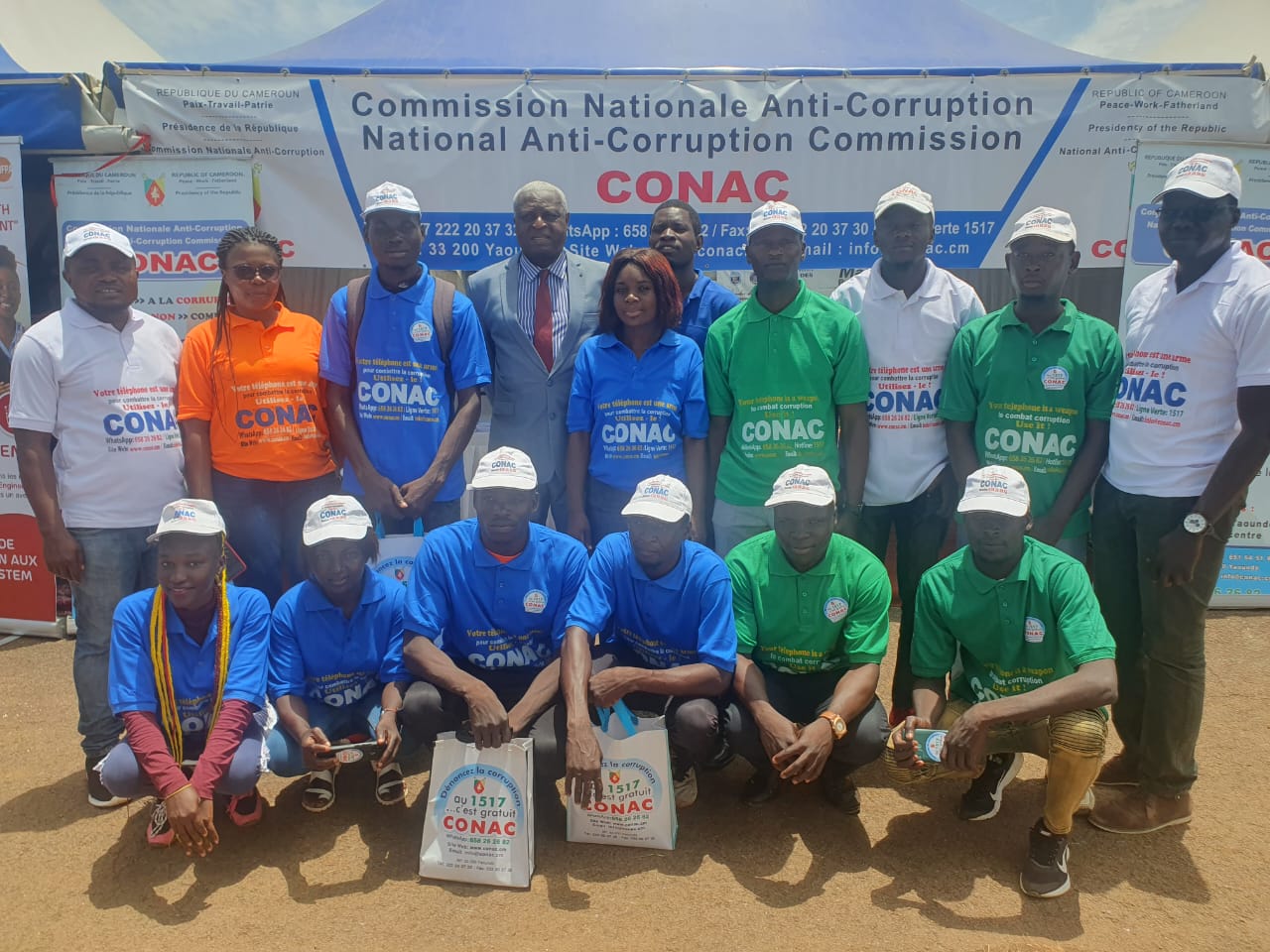 The fight against corruption was at the centre of the University games that held on the campus of the University of Ngaoundere from April 29 to May 6, 2023. The National Anti-Corruption Commission, CONAC carried out a wide range of sensitisation activities on competition sites, games village and leisure corners of the event, in a bid to mobilise the public against corruption.
The Commission also put up a stand at the games' village where some of its staff received denunciations, sensitised visitors and distributed anti-corruption gadgets such as flyers booklets, newsletters and stickers all bearing numbers for the public to call and denounce acts of corruption.
CONAC's presence at the varsity sports jamboree was highly saluted by education authorities notably the Minister of State, Minister of Higher Education, Professor Jacques FAME NDONGO, who described CONAC's presence as indispensable for the promotion of ethics integrity and probity in the general conduct of the games. CONAC has been a regular participant at the past editions of the varsity games and has created its mark on university campuses through the creation of Integrity Clubs
Through the clubs the Institution has been able to reinforce integrity education and the fight against corruption within the University community.