CONAC, Hands in Gloves with the Media to Fight Corruption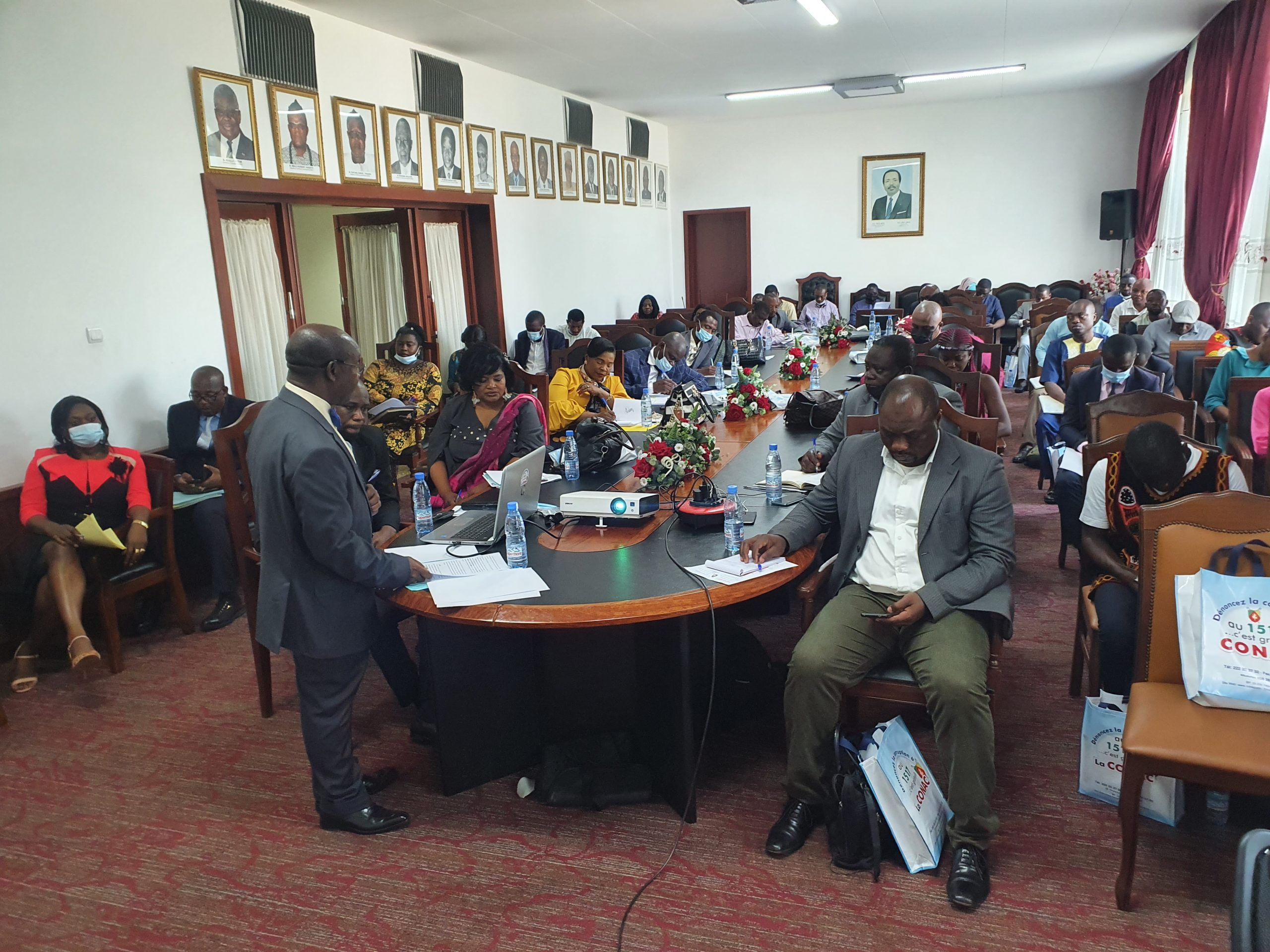 The National Anti-Commission Commission of Cameroon, CONAC, commemorated the 2021 International Anti Corruption Day, on Thursday December 9, through a training workshop for media men and women, at the Institution's head office in Yaounde.
The celebration of the International Anti-Corruption Day was organised under the theme "Journalists and the Fight against Corruption: Being the Watchdog". It brought together some 75 media practitioners drawn from the written press and broadcast media both in the public and private sectors.
The workshop was intended to sharpen the understanding and reporting skills of Journalists, considered watchdogs of society, on matters relating to corruption, so that they can effectively participate in the fight against the cankerworm in Cameroon.
Participants were drilled on four major topics, notably: "Journalists and the fight against corruption: Being the watchdog"; "Investigation worthy reports''; "Offences of the Press and Sanctions", and "The Media as a pillar of Integrity in the fight against corruption".
The Chairman of the National Anti-Corruption Commission, Rev. Dr. Dieudonné MASSI GAMS, who chaired the opening and closing of the event, described the workshop as a milestone in developing the media as a pillar in the fight against corruption in Cameroon and called on journalists to use their profession as an instrument for the fight against the ill.