The Minister of Forestry and Wildlife visits CONAC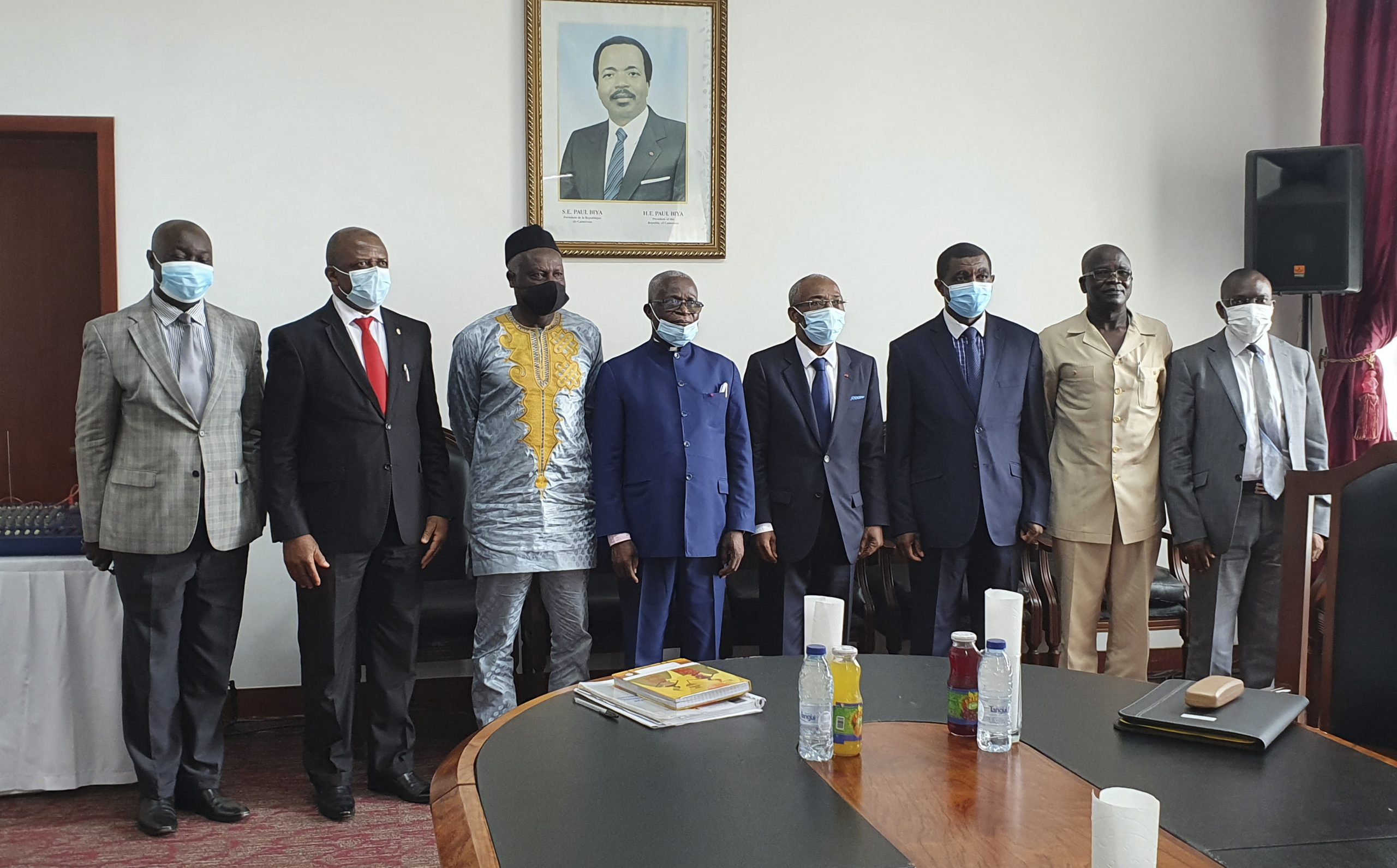 "Giving incentives to staff is one of the strategies to fight against corruption"
Mr. Jules Doret NDONGO, Minister of Forestry and Wildlife.
The Minister of Forestry and Wildlife was at the National Anti-Corruption Commission May 06, 2021. Following is a declaration he made after the audience granted him by the Chairman of CONAC, Rev. Dr. Dieudonné MASSIO GAMS.
"We came to the National Anti-Corruption Commission to present an issue of common interest. It has to do with corruption and lack of incentives in the Ministry of Forestry and Wildlife. We have a very committed personnel dealing with important issues in the forestry and wild life sector. These people need the backing and encouragement of their administration, mainly in the form of incentives. If such support is lacking, it will be difficult for the personnel to remain in the corridor of good governance.
Giving incentives to staff is one of the strategies to fight against corruption as indicated by CONAC in the PrECIS tool; that is the concomitant use of prevention, education, good condition, incentives and sanction to implement the National Anti-Corruption strategy.
We, as Managers, have to make sure our staff are granted the necessary incentives that will enable them to serve the nation selflessly and not be ready to receive bribes before serving.